Blog Post
Product Spotlight – GP LO-MC4
A BETTER BUTYRATE. STABLE. EASY TO HANDLE.
Why GP LO-MC4?
GP LO-MC4 is a mono-glycerol ester of butyric acid containing 20% butyric acid on verxite granules.
The odorless quality of GP LO-MC4 makes it superior to other butyrate products on the market. The product is stable and easy to handle.
This allows for an improved user experience while maintaining the integrity of the butyric acid that will improve your animals' performance, and ultimately add value to your operation.
GP LO-MC4 is packaged in 40 lb bags and is for use in animal feed only.
Want to learn how GP LO-MC4 will add value to your operation? Contact our product specialists directly. Our team will happily provide you with detailed information on product specifications and availability.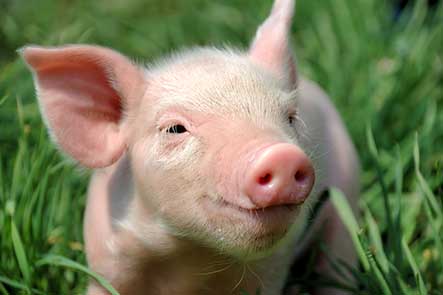 What is butyric acid?
It is a key nutrient that improves digestion and performance in livestock and poultry. Butyric acid is used as an energy source by gut mucosa cells.
Butyric acid has been shown to promote gut health by improving epithelial integrity, thereby reducing the effects of intestinal diseases
OUR QUALITY
Quality and safety are GPP's top priorities. With increasing regulation and concern across the globe, we strive to stay ahead of the curve.
Our employees are trained and frequently updated on principles of HACCP and current Good Manufacturing Practices (cGMPs) to ensure proper actions and knowledge are used on the job..
We conduct supplier visits regularly to ensure proper quality systems are in place and up-to-date. These visits not only give us the necessary information to properly conduct our business, it also gives our customers the confidence they deserve when partnering with GPP.
We regularly test our raw and finished products for Heavy Metals, Dioxins, GMOs, and pathogens. Frequent product analysis helps us verify our quality system and monitoring programs are functioning appropriately.
GPP is committed to providing safe, quality products and services that continually meet or exceed customer expectations and regulatory requirements.