Pro+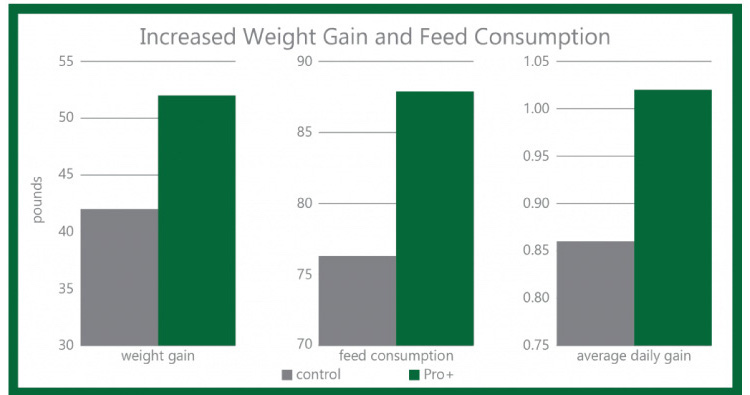 Pro+ is a new high-quality nutritional supplement that improves pig and sow performance. It contains key nutrients including digestible sources of peptides, amino acids and trace minerals. When incorporated into a balanced diet, Pro+ drives feed intake, leading to optimal growth, condition and health.

Pro+ was developed as a protein source for all animal diets, including livestock, fish, and companion animals. Pro+ includes a consistent source of essential amino acids, providing added value to a diverse group of end users.
GP LO-MC4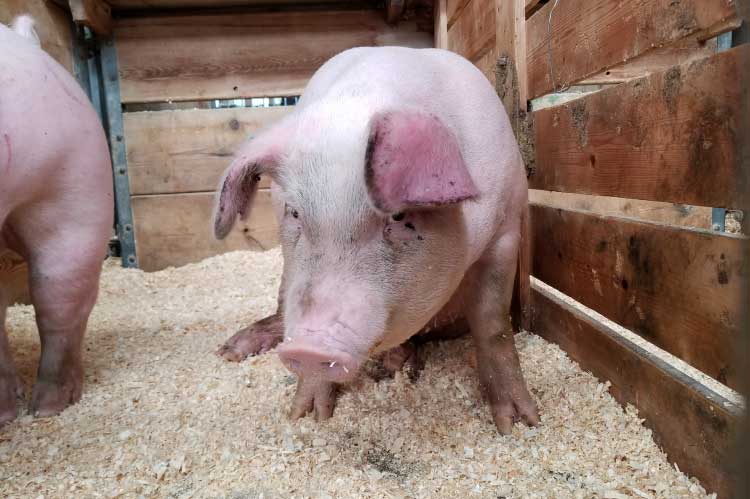 GP LO-MC4 is a mono-glycerol ester of butyric acid containing 20% butyric acid on verxite granules.

The odorless quality of GP LO-MC4 makes it superior to other butyrate products on the market. The product is stable and easy to handle.

This allows for an improved user experience while maintaining the integrity of the butyric acid that will improve your animals' performance, and ultimately add value to your operation.
H2OExcel™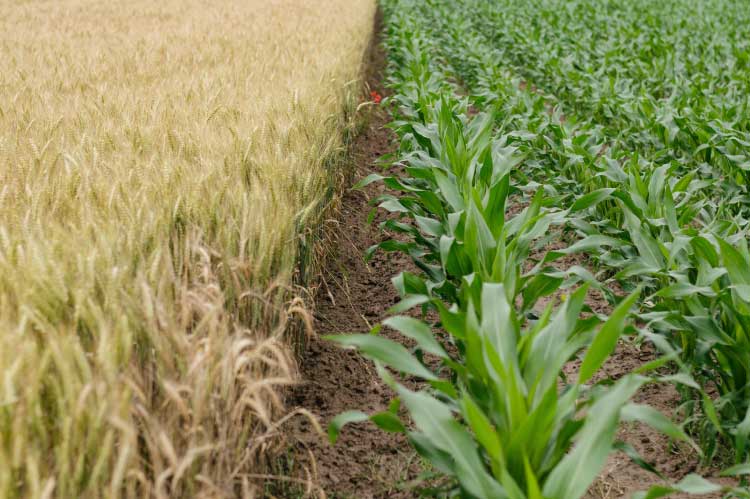 H2OExcel™ is a proprietary blend of desert plant extracts and high quality humic acid containing biologicals and other all natural non plant derived nutrient enhancers. It is highly efficient and can change the polarity of water and soil, increase biological activity, interact with soil capillarity pressure and defend against dehydration of both the soil and plants by keeping water available deeper in the soil profile.
Advanced Bio Pro Concentrate™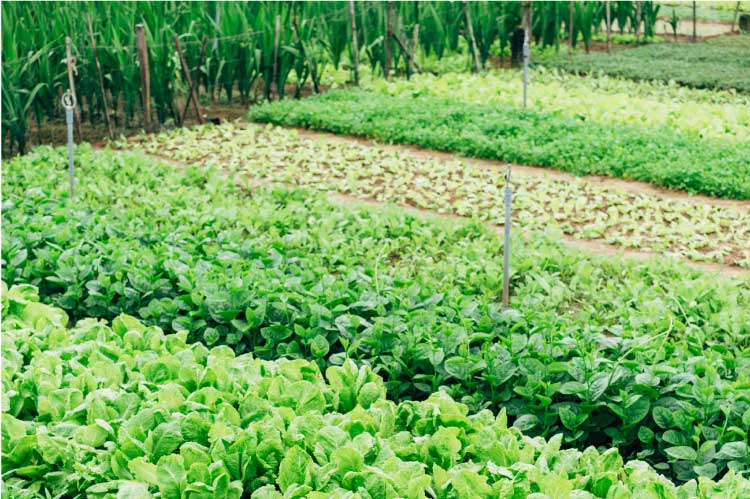 Advanced Bio Pro Concentrate™ is an innovative, all-natural proprietary liquid blend of stable, highly active microbial cultures, enhancers and nutrients, specifically selected and designed for the rapid uptake of ammonia ions and capturing typical manure odors such as ammonia, amines, hydrogen sulfide and mercaptans.

Advanced Bio Pro Concentrate™ is environmentally green and not only degrades odors, but also eradicates fats, oils, greases and other organic materials. Advanced Bio Pro Concentrate™ is used in both the agricultural and environmental aspect in a variety of ways.
Raw Materials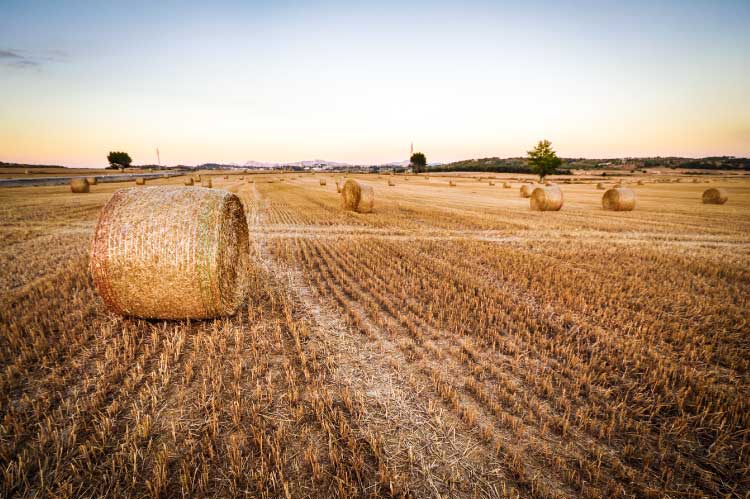 GPP purchases large quantities of raw materials to satisfy our customers' orders. We are well equipped to distribute both raw materials and finished product to your company. GPP has supply agreements with many large raw material suppliers, and could help your business source its raw materials to receive a consistent supply at better prices.