Blog Post
Yankton updates may 7, 2018
This past weekend was a busy one for the dryer installation at Great Plains Processing in Yankton, South Dakota. Sloppy conditions much like the Kentucky Derby posed a challenge but we managed to mud our dryer into the building last Friday. Over the weekend crews worked on putting together some of the larger components that were removed for transportation.
The Yankton location will increase our capacities in spray drying, blending, and warehousing.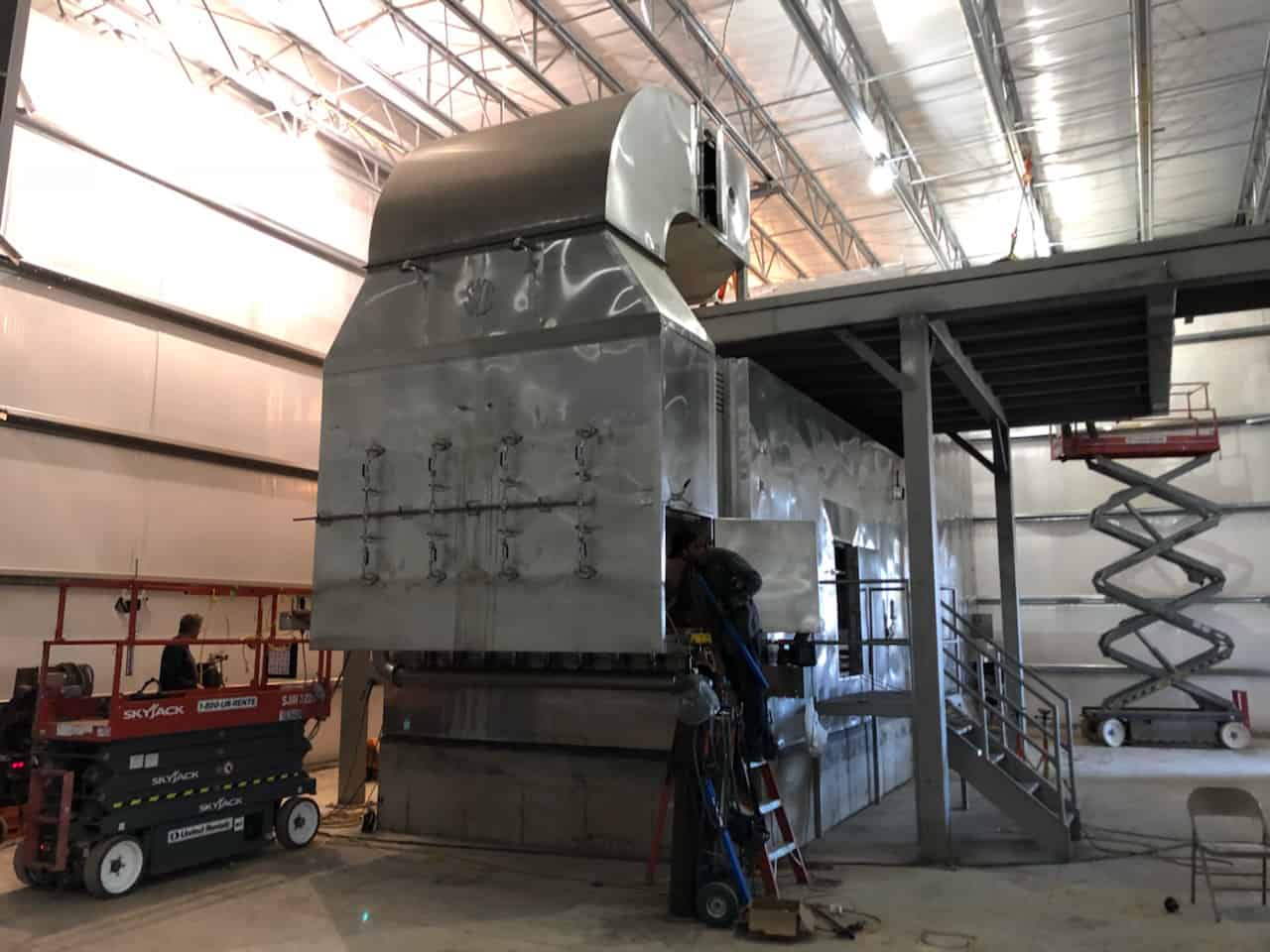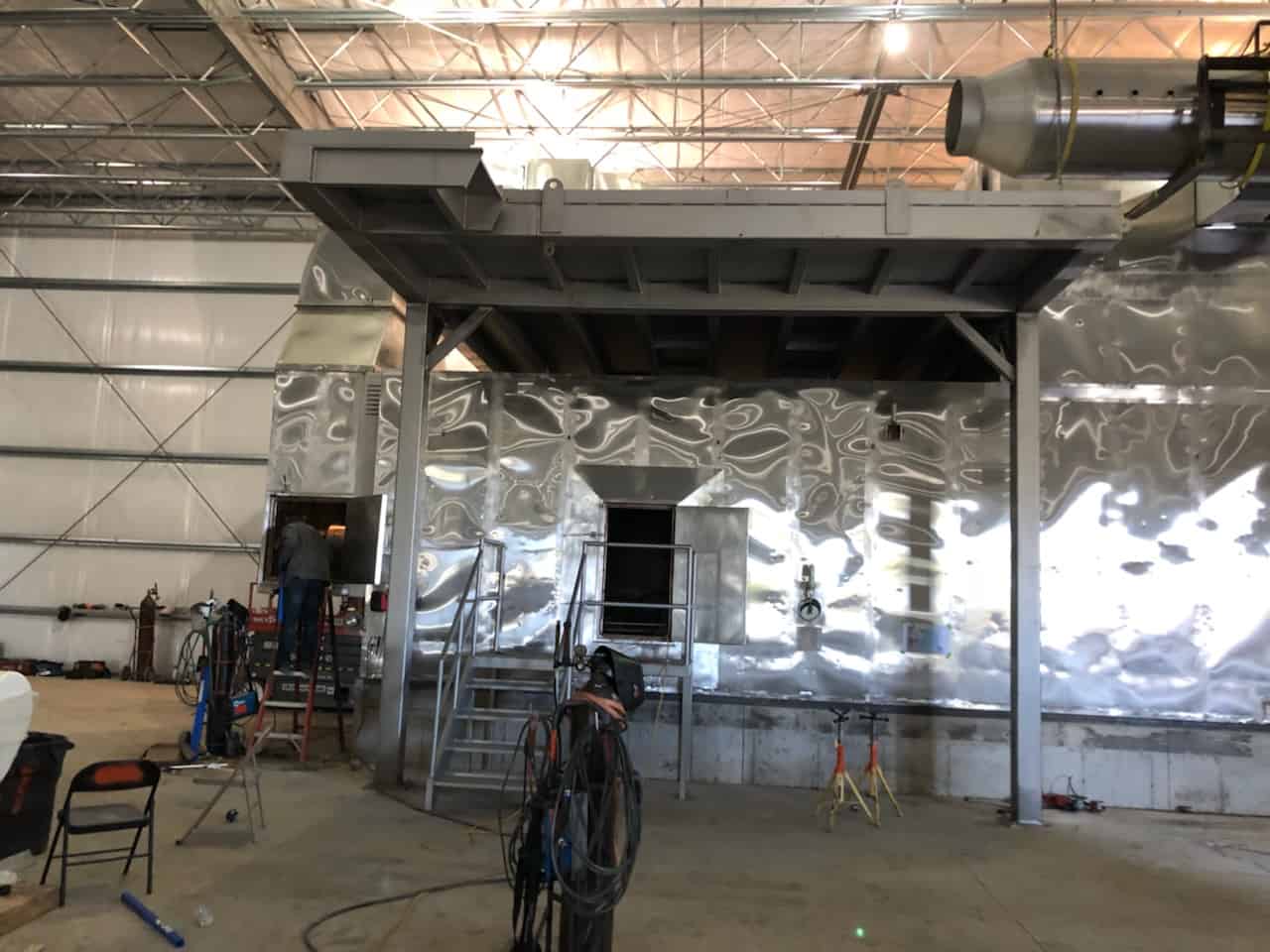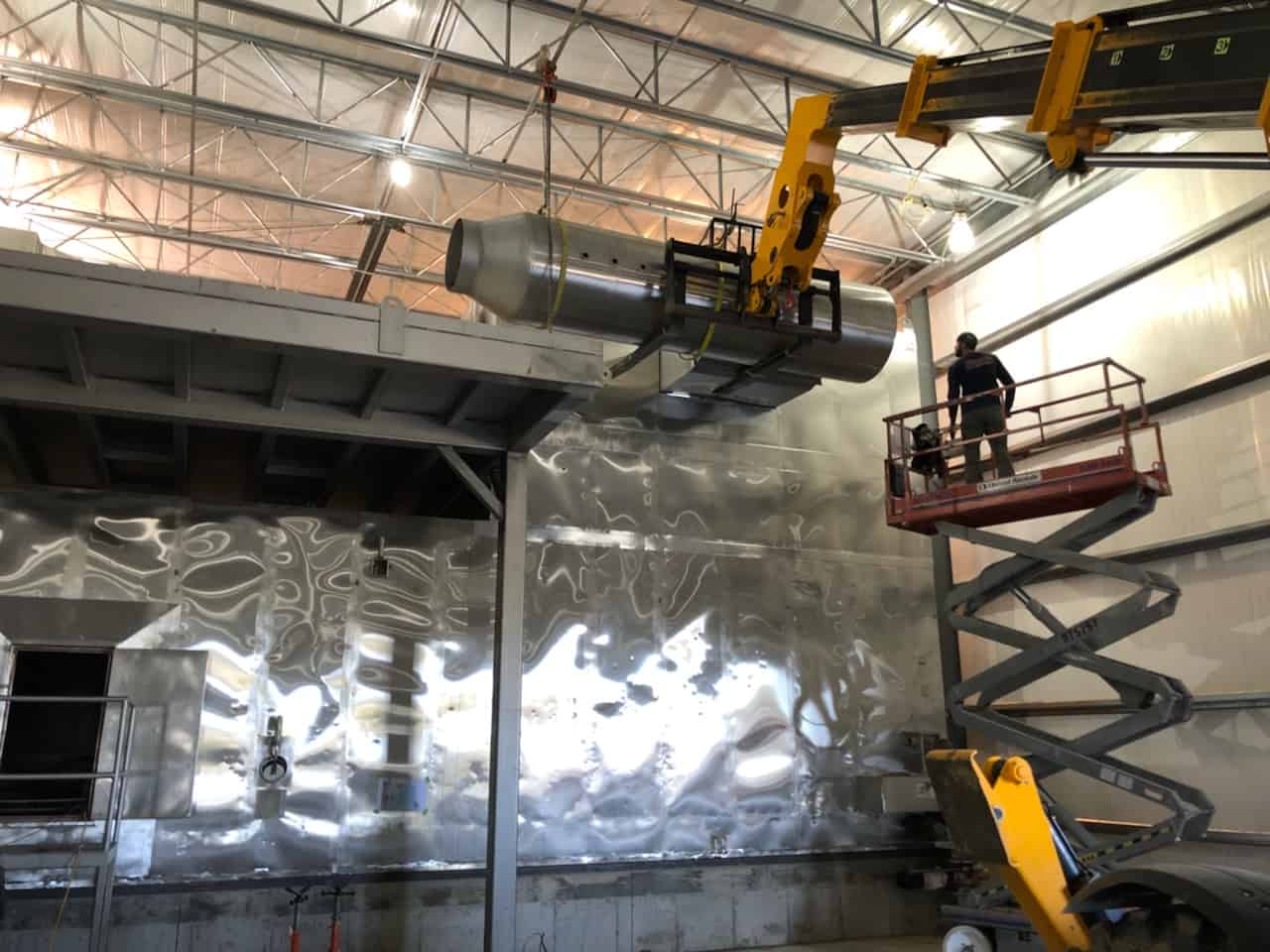 About GPP
Great Plains Processing (GPP) has been a custom manufacturer of premium feed ingredients in the USA for almost 20 years.
For more information on about Great Plains Processing please follow the link below