EnduraPlex Minerals
Animal health depends on trace minerals, and each EnduraPlex (amino acid complex) nutritional feed ingredient is an excellent source of bioavailable trace minerals.
Use EnduraPlex in dairy, beef, swine, poultry, turkey, equine, aquaculture, and companion animal diets.
Call Curt Beyer, Vice President of Sales today at 228-326-5406 to discuss the increased profitability EnduraPlex can bring to your operation, or contact us to request a free product sample.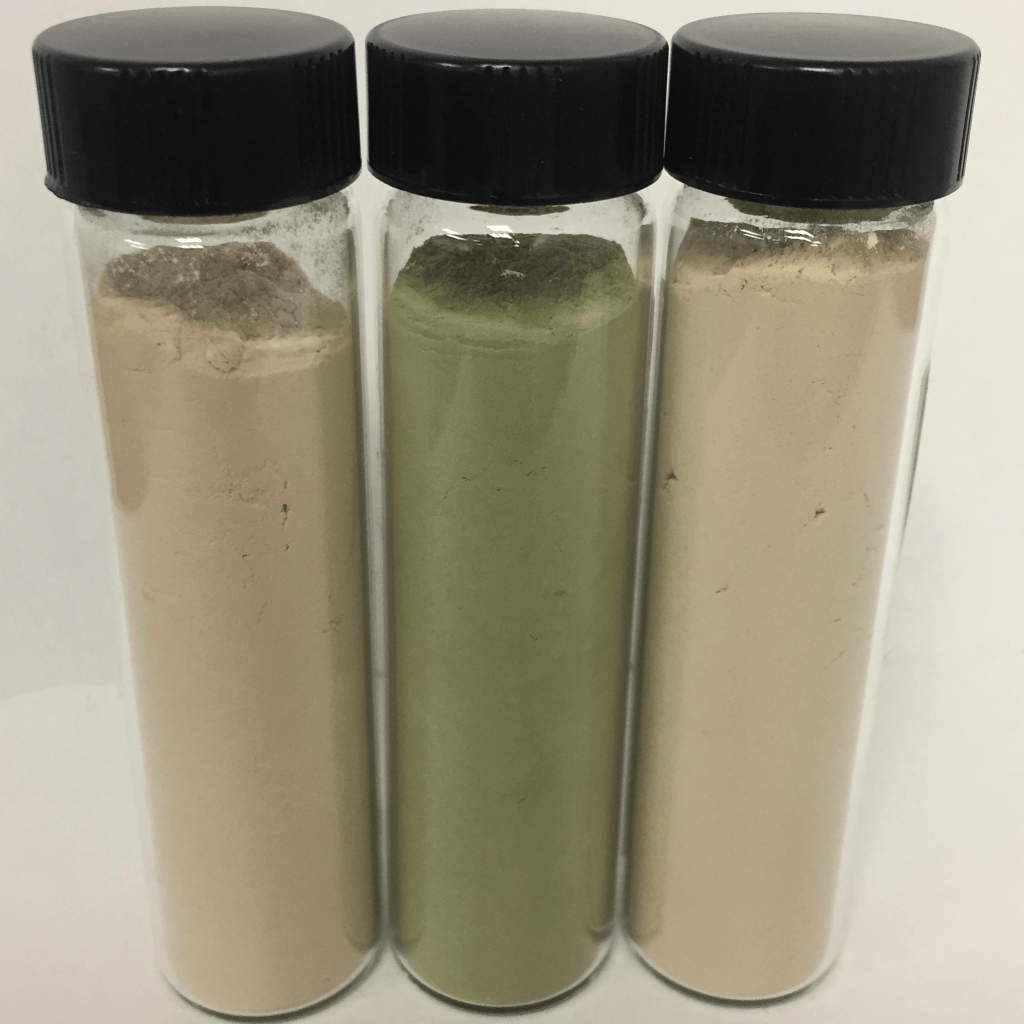 Return on your Investment
Increase animal production
Improve reproductive efficiency
Better animal health and immune function
Reduce environmental waste
Increase profitability of producer
How do we do it?
EnduraPlex minerals are manufactured with a tightly-controlled process to ensure excellent bond strength.
The resulting products maintain a consistent bioavailability throughout the animal's entire digestive process.
Available Minerals
zinc
manganese
copper
iron
magnesium
calcium
zinc-manganese-copper blend